What is Plezi?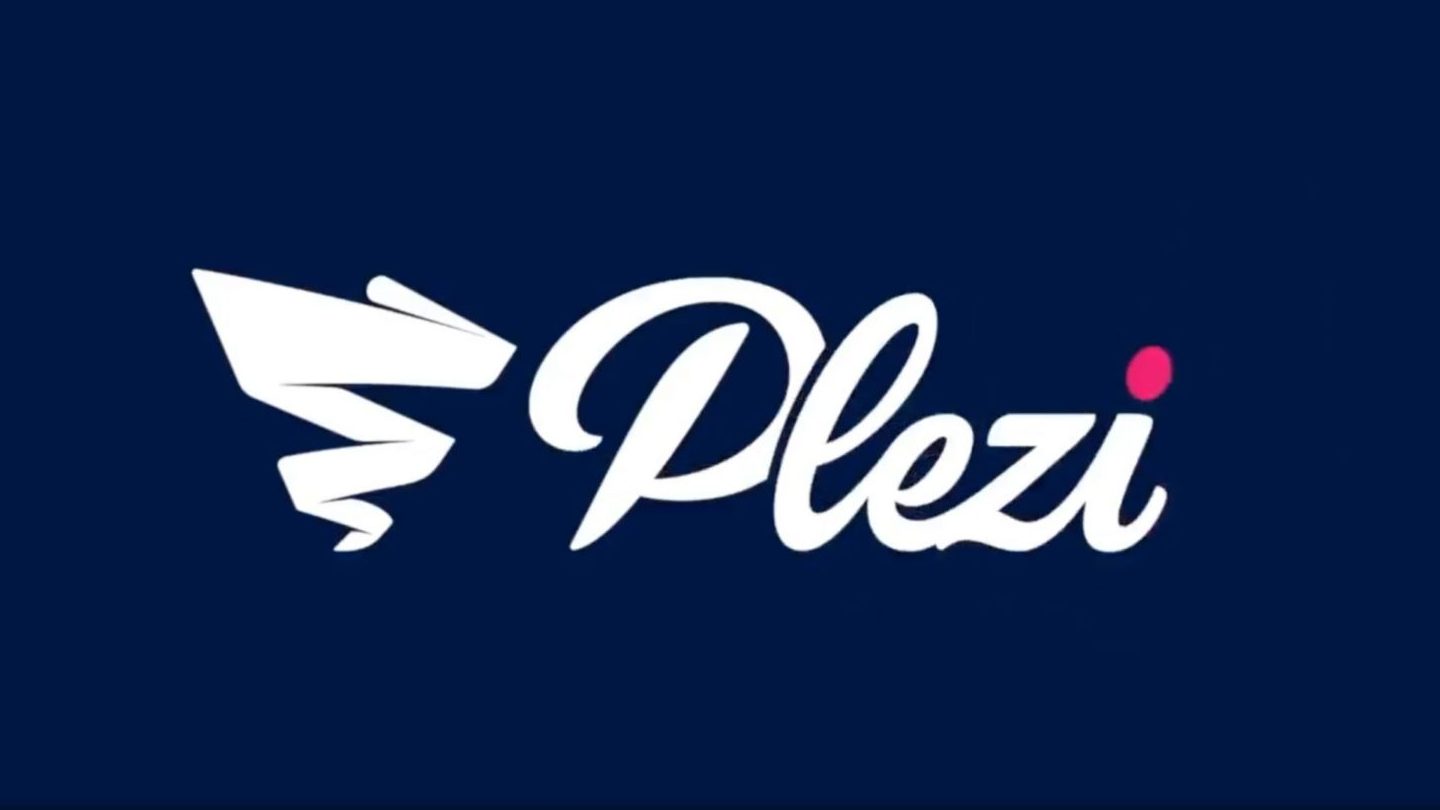 Plezi helps marketing professionals by providing them with guidance on publishing, promoting and automating each piece of content. Plezi software isn't just a toolbox: it guides you through each marketing action and shows the next step so you can focus purely on producing outstanding content. Manual workflows are obsolete: each lead has their own buying cycle. Using Plezi is like having a marketer behind each one of your leads. Every automated workflow is unique and adapts in real time to your leads' online actions, sending them the most relevant content.
About Plezi
Plezi is a B2B marketing platform for software vendors, marketers and consultants to automate conversion journeys. Available only in English and French, the program guides users through social media campaigns creating emails to draw visitors to their websites. The key feature of Plezi is that it gauges the interests and intentions of visitors. It does this by monitoring visitor behavior and engagement. These include the blogs that users read, the pages they lingered on and the manuals that users downloaded. Plezi builds a marketing scenario to suit each prospect by applying these insights. It scores every lead, tailors content and encourages visitors to purchase by producing an individual buying cycle. Armed with this knowledge, website owners can adjust their landing pages, email templates, social media content and built-in marketing campaigns. Users can rank their sites higher in search results by continuously adapting to buying trends.
Plezi software's Features
Content Management
Social media animation
Advertising campaigns tracking
Automatic newsletters
Contacts management
Automated contact collection
Plezi software Alternatives & Comparisons
Attract, convert, close and delight customers with HubSpot's complete set of marketing tools. HubSpot all-in-one marketing software helps more than 12,000 companies in 56 countries attract leads and convert them into customers.
Marketing automation, social campaigns, inbound marketing, sales apps, ROI reporting – all in one place.
It is a software as a service (SaaS) marketing automation platform offering email automation, targeted email campaigns and lead management for B2B sales and marketing organizations. It provides a full solution that helps marketers create meaningful connections, generate more pipeline, and empower sales to close more deals.
Recognized as the leader in the marketing and sales automation for small businesses, ActiveCampaign helps over 70k growing businesses meaningfully connect and engage with their customers with personalized, intelligence-driven messages.
Salesforce Marketing Cloud
Email marketing automation connects interactions from any channel or device, and combines customer data and behaviors to create real-time relevant communications.
Benefits
The tool is very conversion and performance oriented, and allows you to identify at a glance what is working so you can redouble your efforts.
A tool made in France, in French, and with French-speaking customer support.
The onboarding experience is very well done, and it's quite successful. From the integration of the script to the creation of the first forms and resources, it is easy to understand where to find the information and how to manage the different elements.
Disadvantages
The range of integrations is still a little light but it is under development.
The email campaign editor is very simple, and also very effective.
We would have liked to be able to identify more precisely the sources of traffic that lead to a conversion, for example the number of conversions per first page visited.
Plezi One integrations
Plezi one is still very new, and the marketplace of integrations is still a little light. But the main thing is there:
The tracking script can be integrated into any website, and integration is easy with Google Tag Manager and WordPress.
The integration with the search console is very complete, and not at all gimmicky, it allows you to have a vision on all the traffic generated by Google, and the impact of this traffic on your performance.
WordPress integration that allows one-click integration of forms in the page and post editor (compatible with Gutemberg, Elementor, Divi, and shortcodes).
More about Plezi One
Don't wait any longer to discover the free version of Plezi One
Customer reviews of Plezi One
The Plezi One tool is still too new to have any real feedback on customer reviews, but we can tell you about the reviews of the Plezi solution on Capterra, and they are all excellent.
The reviews are particularly complimentary about the onboarding of this tool, which is particularly well done and very intuitive to use. The success of this onboarding is inseparable from the quality of the customer support and the Plezi teams, on which the opinions are unanimous: Plezi provides flawless support while remaining human with its customers.
More about Plezi One
Plezi One is very new but very promising given the feedback on Plezi.
Customer support at Plezi One
The team has gone all out on customer support to be accessible at all times. You can contact support from the intercom widget at the bottom of the page at any time, and they've built a lot of contextual messages into the tool to guide you through the discovery phase.
The knowledge base is already pretty well populated with very precise content on each element, and lots of 2 – 5 minute videos.
Above all, it is one of the only tools on the market to be available entirely in French, with responsive French-speaking support.
Plezi One : Pricing
Plezi One's biggest strength is its price. There are few free marketing automation software packages out there, and even fewer that are as comprehensive.
Plezi One offers an ultra-rich free version, which includes :
Analysis reports, Google Search Console and reports from your site
Unlimited forms and contacts
Unlimited access to their resources as well
Unlimited number of Plezi One users
For us, this is the most important advantage of Plezi One, especially for start-ups and small businesses that can't necessarily afford to pay for ultra-expensive software: no other marketing automation solution today allows you to go that far.
Plezi One offers a paid version, with very good value for money: the One plan, at €39/month, includes email campaigns, contact import and a custom domain in addition to the free plan.