About Solutionreach
Solutionreach is a cloud-based dental practice management system designed for small, midsize and large offices and specialties. Primary features include appointment scheduling, patient access, reminders, patient education and practice marketing. Other features include preventative and follow-up reminders, newsletters, online reputation management, patient satisfaction surveys and reviews.
SolutionReach can send customized reminders using text, email or over the phone. Users can design surveys using templates and questions and distribute them at the end of each patient visit or when immediate feedback is required. With PatientReach mobile, patients can send messages and images to providers through a HIPAA-compliant platform, request appointments and make payments. Practices can customize their mobile page by adding backgrounds, office photos and links to social media.
What is Solutionreach?
Solutionreach is the easy-to-use communications solution that helps build personalized patient relationships, improves care outcomes, optimizes staff time and satisfaction, and saves money. We transform your patient communications while integrating seamlessly into existing operations. For 22 years, Solutionreach has kept offices running smoothly daily by growing revenue, and reducing no-shows for healthcare customers of all sizes with our industry-leading platform and service reliability.
Solutionreach Pricing & Cost
Solutionreach pricing information is below. Pricing is often reduced if several tools are purchased in a bundle.
$299 per month for base platform and SR Conversations & SR Pay
$399 setup fee (sometimes waived)
Add-on monthly cost: $39 for Telehealth, $79 each for SR Schedule, SR Intake, SR Spotlight; $99 for SR Smart Reviews
Solutionreach Features
Automated Messaging
One of Solutionreach's most important features is robust, automated messaging, which helps remind patients about upcoming appointments, reactivate inactive patients, and collect payments. The system integrates with your practice management software, so that it can send messages automatically. Messages can be sent through text, email or voice. In addition, you can customize the timing of messages in most campaigns.
Appointment Reminders
Using appointment reminders to reduce no-shows can have a dramatic impact on your practice's production. Solutionreach claims that the average practice has a no-show rate of 5-10%, which equates to roughly $50k of lost revenue per year. They also claim that their automatic appointment reminders can reduce your no-shows by 30-40%.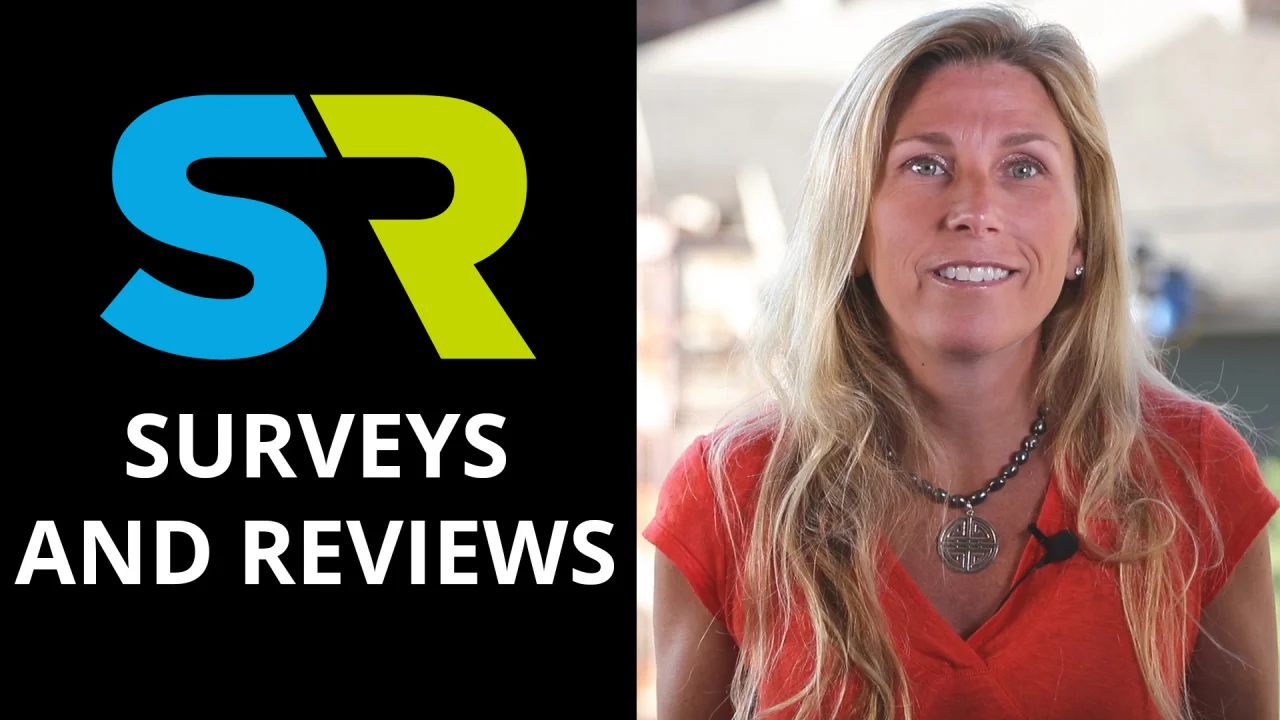 Patient Recall
Reactivating patients can also significantly impact your practice's production. Solutionreach automatically sends messages to patients who have missed appointments, or are overdue for an appointment. You can send individual messages or create more complicated drip campaigns to maximize impact.
To learn more, you can experiment with our Dental Simulator to see how changes to your recall rate will impact the number of patients that your practice will see over time.
Payment Reminders
In addition to appointment reminders and recalls, you can use Solutionreach to send payment reminders. This tool helps increase your practice's collections, and reduce your A/R days. You can customize payment schedules to automatically send reminders at set time intervals and minimum balances.
SR Conversations: Two-way Messaging
SR Conversations is a powerful module that facilitates communication between patients and your practice. It enables practices to send text messages from any desktop computer, and manage conversations with multiple patients simultaneously. Message history from previous conversations are saved directly into SR Conversations. The ability to text message increases patient engagement, and removes the overhead of phone calls. This is critical since 76% of patients prefer texts over phone calls.
SR Conversations syncs with many practice management systems, and will identify patients whenever you receive a message. If the patient's phone number is unrecognized, the system will notify you that this message is from a new patient, and you can prioritize it accordingly.
SR Spotlight
SR Spotlight is Solutionreach's callpop tool that gives your front office staff critical patient information during phone calls. Because SR Spotlight integrates with most VoIP phone systems and practice management solutions, inbound callers are automatically identified. When a patient calls your practice, a pop-up window will appear with information including:
Caller ID
Next appointment date
Recall due date
Potential balance
Insurance information
Missing contact information
Upcoming birthdays
Prescribed but unscheduled procedures
SR Intake
SR Intake streamlines the patient intake process by allowing practices to send digital check-in forms by text or email. These forms are customizable to fit the specific needs of your practice. Currently, SR Intake only writes back data into Eaglesoft. Practices using other practice management solutions have to transfer patient intake data manually.
SR Telehealth
Solutionreach has recently added a HIPAA-compliant telehealth platform. This platform is equipped with a video conferencing tool, so you can conduct face-to-face appointments with your patients. Additionally, you can leverage SR conversations to conduct text-based appointments. For example, patients could text you an image for you to review and determine if an in-person or telehealth visit is necessary.
Marketing
Solutionreach is equipped with several digital marketing tools to help you engage your patients including: patient referrals, automated email marketing, and patient mapping.
Patient Referrals
Solutionreach allows you to increase patient volume by encouraging your patients to refer friends and family to your practice. You can add a Refer-a-Friend button on every type of communication in Solutionreach.
Automated Email Marketing
Solutionreach is an ideal tool to send your patients newsletters, special discounts, and multi-touch drip campaigns. Solutionreach makes creating digital marketing content easier with pre-built and customizable templates. Solutionreach also provides graphic designers that can help you utilize this tool optimally.
Patient Mapping
The patient mapping tool can help inform your marketing efforts by providing your patient's geographic positioning. This tool is equipped with filters to sort your patient inflow by date and zip code.
SR Pay
SR Pay is an electronic payment processing tool that allows practices to send payment requests by text. Patients receive a balance notification, and click a link to access a secure payment screen. SR Pay accepts credit, debit, HSA, and FSA. Merchant processing is handled by SwervePay.