What is CIRCA?
Circa (previously EventGeek) is the first and only event management platform built to help marketing teams succeed in the new world of virtual and hybrid events. No other platform enables enterprises to adapt existing event marketing programs to virtual and hybrid as quickly or effectively. Circa's cloud-based solution helps enterprises with dozens to thousands of events reset their strategy with event templates and data-driven insights, powered by integrations with Zoom, GoTo, Webex, On24 and leading videoconference, marketing and CRM solutions.
About CIRCA
A new way of thinking demands a new way of working. Why scour the country and the world searching for the best talent when we do the legwork (and brainwork) for you?
Circa is a boutique agency but we have a big footprint. We live in big cities and small towns, red states, blue states and swing states. We're rural, we're urban, we're suburban and international. Each of us brings a unique perspective to each project. And because of our rich and eclectic background, we're a tight-knit group but we never suffer from groupthink. That's how we can deliver groundbreaking work for everything from an international airport to an innovative cosmetic device to the world's largest technology company.
We're happy of where we've been but we're most excited of what's around the corner. And we'd love the opportunity to share the ride with you.
DAVE DEVENCENZI – FOUNDER | CREATIVE LEAD
Dave thinks strategically and solves beautifully. Clients respect his skills as a Creative Director because the art and imagery never distract from the message. He enhances advertising and marketing communications by simplifying their design – always aware of conveying the unique essence of the brand.
Dave is the lead Creative Strategist with Circa Now, and contributes as much to strategy development as creative concepts. His experience spans creative work across all media, from TV to online. For two decades, he worked in San Francisco for renowned ad agencies Goodby, McCann, FCB and JWT. His clients have included Microsoft, HP, Taco Bell, Radio Shack, Sega, Constellation Wines, Sun Microsystems to name a few.
He believes that technology is changing marketing faster than marketers can adjust. There's never been a greater need for creative problem solving.
SARAH PITTENGER – STRATEGIC ACCOUNT LEAD
Clients like that Sarah "gets their business." A veteran account person and strategist, she's worked across all types of marketing, from brand development to large-scale advertising campaigns and everything in between. She's talented at taking a big picture look at clients' business objectives to help guide marketing that works. She dabbles in copywriting and consults on social marketing for all types of brands, from small family wineries to Fortune 500 companies.
Her marketing career began in Seattle, and moved to agencies in New York and San Francisco, where she worked with brands like Barnes & Noble, B. Dalton, Seagate, Plantronics, WebEx, and SanDisk. Since joining Circa in 2010, she's been a key player on accounts like Oakland International Airport, Microsoft, Xbox, Clarisonic and Mechanics Bank. As co-owner of her own Pinot Noir label (Gros Ventre Cellars), she's a wine geek who spearheads our winery clients and makes sure we've always got something in our glass.
ADAM LAU – CREATIVE STRATEGIST/WRITER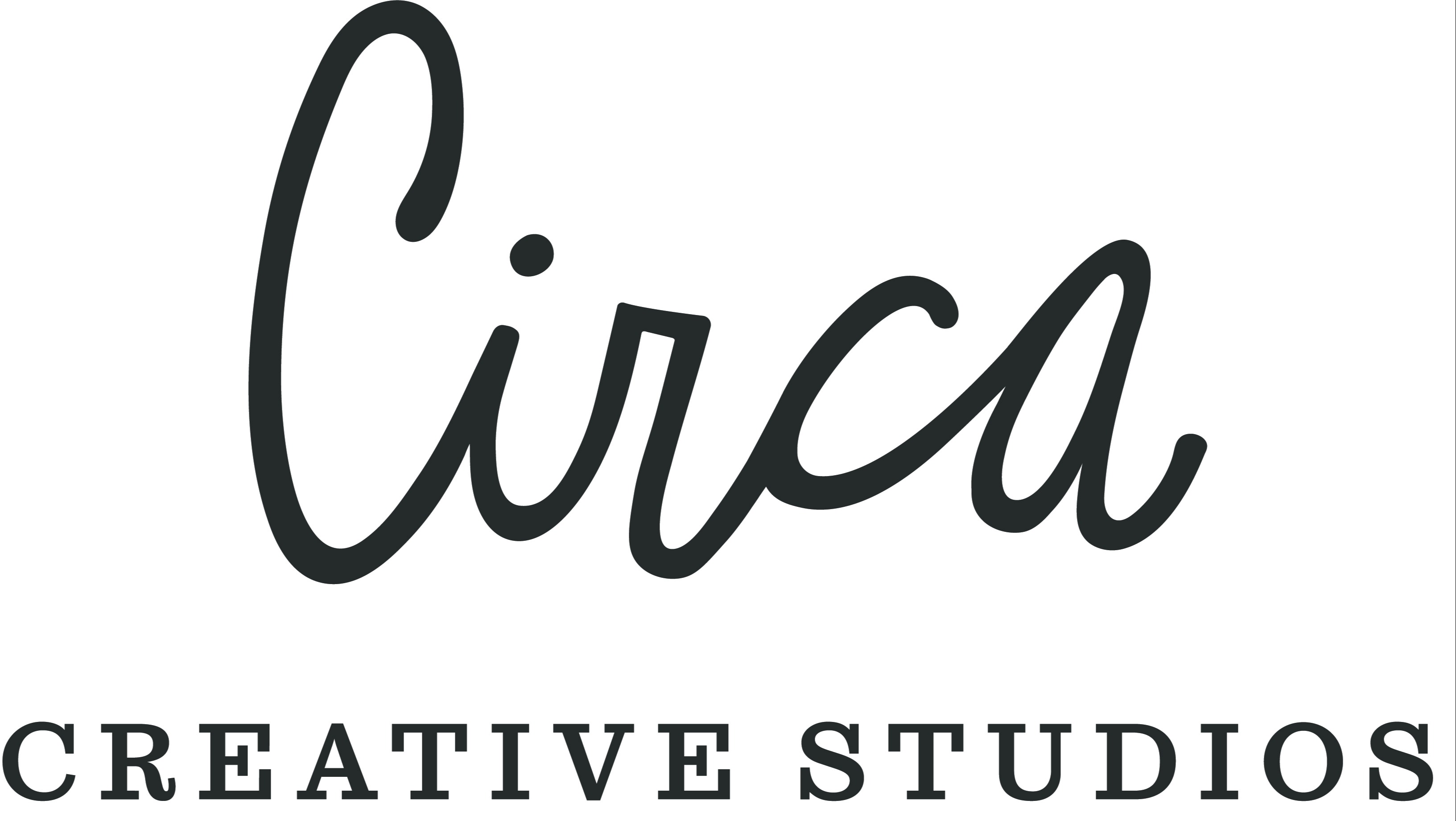 Adam is a writer and creative director who finds writing a bio about himself a little bit like staring at a mirror for longer than one should. His work experience includes time in San Francisco at places like AKQA, Saatchi, and Anderson & Lembke on such brands as Nike, Sprite, Palm, and Red Bull. And he now lives in New York where he has had long stints at Ogilvy on IBM and at The Barbarian Group, where he led creative on GE, IBM, Etihad, and JBL.
His past work includes a campaign that elevated Microsoft in the enterprise space, a brainwashing online campaign for Sprite, a full-feature film for Red Bull, and an interactive billboard for IBM that demonstrates the benefits of an intelligent supply chain. Awards include One Show, D&AD, Clio, Comm Arts, London International, Belding, NY Festivals, Sundance (as producer), and AICE (Best of New York).
JUSTIN KRAMM – CREATIVE STRATEGIST/WRITER
Justin Kramm has more than a decade of experience as an advertising copywriter and Creative Director. He has developed global campaigns for Nike, Red Bull, Philips and Microsoft.
A graduate of Miami Ad School's portfolio program, Justin won Gold, Bronze and Grand Prix awards at the Cannes Advertising Festival. He was co-creator of the film Unflinching Triumph, named Sports Illustrated's Most Amusing Parody. Justin earned his Master of International Business degree in Uppsala, Sweden and has worked in Spain, Italy and the Czech Republic
What do you like best about Circa?
I love the ability to make updates in real time, track budgets, share event briefs, integrate with other platforms such as zoom and GoToWebinar. Their customer service is also outstanding, they are very responsive and eager to fix any issue I'm having and have asked me for feedback regularly.
What problems is Circa solving and how is that benefiting you?
Previously, we had an issue with organization and keeping everything in one place. We were tracking things in different documents and it was hard to see real time updates for an event from another team member. This has been solved with Circa.