What is Jobin.cloud?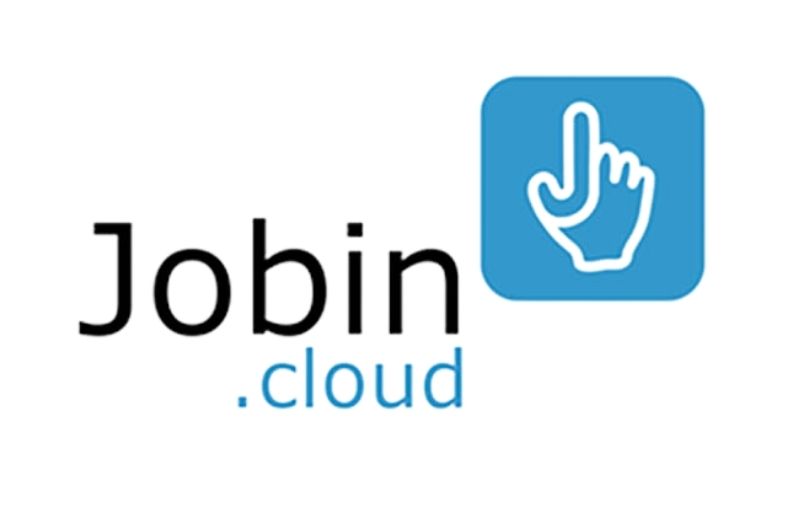 Jobin.cloud is an All-In-One Automation tool to Find and Engage with People. Import profiles in bulk, filter, track and manage them in auto-updating repositories. Easily pick the best to contact, auto-find emails, and reach out to them in bulk with personalized fields via email or LI. Assign them to Jobs, pipelines and keep track of all your conversations with timelines, tags and notes. Quickly grow your network with unlimited LinkedIn connection requests and create your ultimate database asset.
Easily finding and contacting the people you're looking for is the cornerstone of every business, be it customers, candidates, clients, you name it. Jobin.cloud specializes in conglomerating this huge aspect of every business's workflow all in one easy-to-use platform, while also providing a repository to store, filter, and track each contact's progress in custom buildable workflow Pipelines. You can even fully customize which aspects of this all-in-one system interest you the most, and pick the subscription that suits you best.
👉 What does Jobin.cloud do?
Jobin allows you to extract full LinkedIn profiles, in bulk, from any LinkedIn list or search (even from posts!) and automatically adds them to your Contacts or Accounts list (yes, you can even import companies) — there's also an integrated X-ray search. Since each profile is fully downloaded, they can properly be filtered for, meaning you can quickly create a very easy to use and maintain list of valuable Profiles for your business. All Profiles within your lists can be reached out to in bulk, either by email, LinkedIn message, inMail or connection request campaigns, and you can set them all up in a multi-channel messaging campaign to automatically send them out in a flexible sequence. Email campaigns have an integrated enrichment feature that automatically finds emails (+ phone numbers, other social media profiles, and more) for anyone who doesn't have an email, so together with automatically extracted LinkedIn emails you can also have your contacts automatically enriched from other Social Media platforms, automatically broadening your email campaign's outreach while also saving the enriched data into your Contact lists. LinkedIn campaigns are even better! Rather than having to rely on email addresses, with Jobin.cloud you can reach out to ANYONE as long as you have their LinkedIn URL (automatically added on import) This is because Jobin doesn't just automate your LinkedIn messaging, but it can also bypass LinkedIn's connection request limit, so not only can you connect with an unlimited amount of people, but each invitation can also be given an attached note to directly have a message to reach out with, and you can even add automated follow-ups! Resulting in a complete and bulk alternative to LinkedIn's expensive inMails. Lastly, all contact interactions get automatically logged in event timelines to easily help you and your team know who's been messaged and what's going on with every contact, furthermore you have entire Project pipelines with custom buildable pipeline stages and a visual graph interface to easily keep track of every step in each of your workflows.
Best For
Recruiters, Marketers, Salespeople, Entrepreneurs, Small Business Owners, and anybody looking to directly find and reach out to people.
Pros
"Another amusing point is that I asked questions by email and a private zoom meeting before I made my decision. Perfect support and congratulations."

"Good experience and I would recommend the tool."

"The customer support is brilliant and very fast. They are very open to feature suggestions or UI improvements."

"It has saved myself and my team so much time in our every day tasks. The automation of connection requests, messages and saved searches have really helped and highly recommend the platform."
Cons
"There is no possibility to tag team members in comments in the ATS."

"No CRM drip campaign feature. No Iphone app (that I know of)."

"There is only one cons that i notice that system does not support JSON."