About Gmail Overview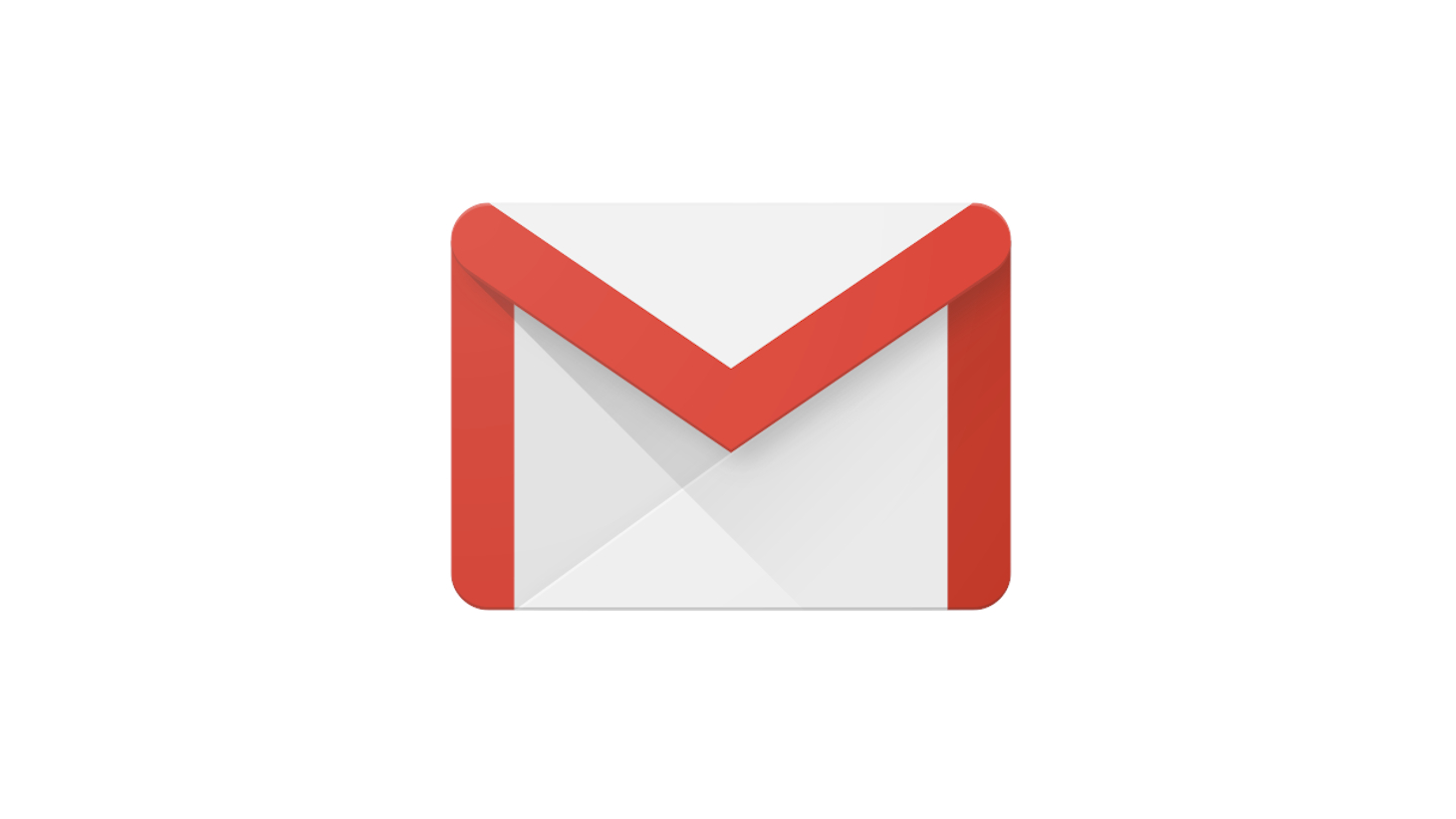 Gmail is a cloud-based solution that helps businesses streamline communication across the organization via emails. It enables professionals to sort inbox messages into various categories and place emails into new tabs using a drag-and-drop interface. Using Gmail's confidential mode, businesses can set an expiration date for messages and secure information by preventing unauthorized access.
Managers can create personalized accounts for employees and view the schedule of upcoming meetings on an in-built calendar. Additionally, it offers mobile applications for iOS and Android devices, which lets users manage multiple accounts and receive automated notifications regarding new emails. Gmail comes with an application programming interface (API), which allows organizations to modify the system and integrate it with various third-party systems. The product is available for free and support is extended via documentation.
Google Gmail: Features
Whilst it might take some getting used to, Smart Compose is a nifty feature that makes it quicker to write emails. Moreover, there's a Smart Compose Personalization setting, which makes suggestions personalized to your writing style. It's a bit gimmicky rather than a super time-saver but every little helps.
Nudges are handy reminders that place emails at the top of your inbox with a highlighted reminder, such as: "Sent 3 days ago. Follow up?" or "Received 5 days ago. Reply?" If you're dealing with a lot of correspondence, these can really help you stay on top of things.
Whether you're working on a train or your Wi-Fi is having a bad day, being able to read, respond to, and search emails when you lose your connection is really useful. Although you'll need Google Chrome for this to work, this feature is also available on the free version of Gmail.
With Gmail, you can talk to people within your organization via Google Chat or Google Meet, send out calendar invitations, and add to your to-do list, without leaving the platform.
Gmail blocks 99.9% of dangerous emails before they reach your inbox and will warn you of any suspicious emails.
Google Gmail: Interface and in use
The Gmail interface is easy to use and set up on both desktop and mobile. The simple layout means that even amateur users will quickly get to grips with the platform. Typically, emails are automatically sorted into one of three categories, including Primary, Social, and Promotions.
Although Gmail doesn't always sort emails correctly, it does a pretty good job and learns from its mistakes when you manually move emails into the correct categories.
Google Gmail: Support
As well as an extensive knowledge base, there are three levels of support available to premium users, including Standard Support, Enhanced Support, and Premium support.
Standard Support is the default option for all plans except Enterprise (the most expensive). However, Business Standard and Business Plus customers can upgrade to Enhanced Support for a fee. Enterprise customers, on the other hand, get Enhanced Support as standard and can upgrade to Premium Support.
The key difference between them is the response time, which varies from four hours for Standard Support to 15 minutes for Premium Support. Premium Support customers also get a designated Technical Account Manager. For more information on Google's support offerings, click here(opens in new tab).
The competition
If having a private and secure email server(opens in new tab) is your top concern, there are better options than Gmail, such as ProtonMail(opens in new tab). Whilst Gmail is pretty secure, it can scan your emails to carry out certain functions, such as Smart Compose. However, ProtonMail enables end-to-end encryption(opens in new tab), which means nobody (including ProtonMail) can read your emails.
Microsoft Outlook(opens in new tab), on the other hand, is still a favorite for many, and the Microsoft 365 business plans have a similar price tag to Google Workspace, ranging from $5 per user, per month for the most basic to $20 per user, per month for the most expensive. However, Microsoft does offer more affordable plans for personal use, which still include apps like Word(opens in new tab), Excel(opens in new tab), and Powerpoint(opens in new tab). Additionally, the familiar office apps available in Microsoft 365 are far superior to Google's own.
Final verdict
For teams, there's plenty of functionality that enables seamless collaboration(opens in new tab), with a lot of actions made available from within Gmail, such as the ability to reply to comments on a Google Doc.
Although Gmail is one of the more expensive options out there, because you're paying for all of Google Workspace, it's important to remember you're getting a lot more than just an email service.
Gmail is a solid choice for any business looking for a new email provider. With plenty of easy-to-use tools across desktop and mobile versions, users won't be disappointed.
The big question is whether it's really worth paying for it as part of a Google Workspace package, especially when rivals such as Microsoft 365 offer a better platform overall.
We've also featured the best email clients

(opens in new tab)

.