About EmailLabs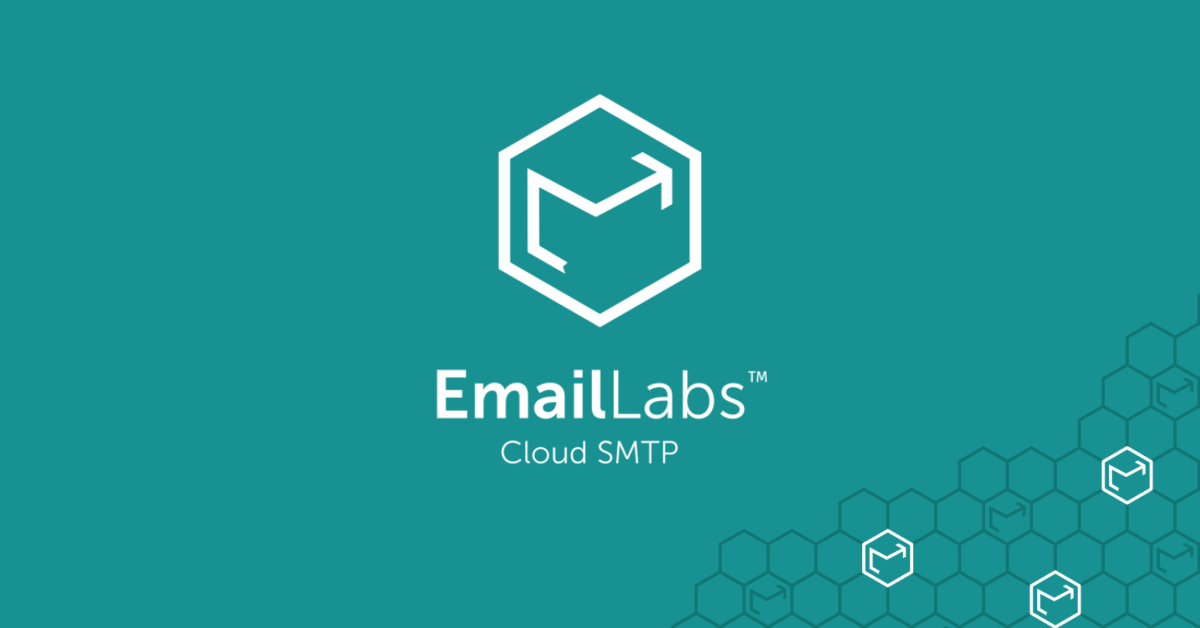 Email Delivery Service – Made Easy. Enhance your results with a powerful email API, empowering you to track, send, and receive emails across the web. Power your email intelligence SMARTER – we separate marketing from transactional emails to avoid throttling. Improve your email speed FASTER – implement a fully scalable cloud-based infrastructure and deliver e-mails in 0,16 seconds. Secure your reputation SAFER – rely on a robust system built on a backbone of deliverability.
Emaillabs is part of the Vercom S.A Group, which implements technology solutions in the CPaaS model. We are a cloud SMTP server infrastructure: Cloud SMTP&Email API.
With years of experience in sending to the most informed senders, we can make a measurable contribution to building email reputation and improving deliverability. We take care of standardization and security of both marketing, transactional and system messages of our customers.
Thanks to the in-depth knowledge of our experts, we are able to prepare the infrastructure to ensure appropriate throughput and increase the sending speed for any market and any mailbox provider.
Plug EmailLabs into your transactional sends – start sending in less than 5 minutes.
What is EmailLabs?
EmailLabs is the most reliable cloud-based SMTP service and email API, which can be integrated in minutes with any system or app. Enjoy the highest deliverability, scalability, in-depth analysis of every email sent and technical support of our email specialists.
What do you benefit from EmailLabs?
-a boost in deliverability of e-mail messages and a full analysis of every e-mail in real time -avoiding spam and bookmarks (e.g. offers), thanks to partnerships with major global and local providers -a significant increase in sending speed thanks to a fully scalable cloud infrastructure -increased security (authentication, dedicated IP, SPF, DKIM and DMARC) -full 24/7 monitoring and support in emergencies -quick integration, simple price list and clear rules of cooperation
Thanks to direct co-operation with the largest local and global providers our e-mails reach inboxes at Gmail, Yahoo, Hotmail, GMX, Web.de, T-online, Seznam, Wp, Interia, Onet, o2, and many more.
Our algorithm automatically scales your sending volumes to ISPs' requirements. We monitor your sender reputation and oversee your deliverability. Whereas our system automatically blocks messages sent to non-existing users and those who marked you as Spam.
Take control over your sending reputation. With a dedicated IP you won't have to worry about other senders negatively influencing your deliverability rates.
You can analyse and track deliverability, opens, clicks, soft and hard bounces, spam reports and many more in real-time.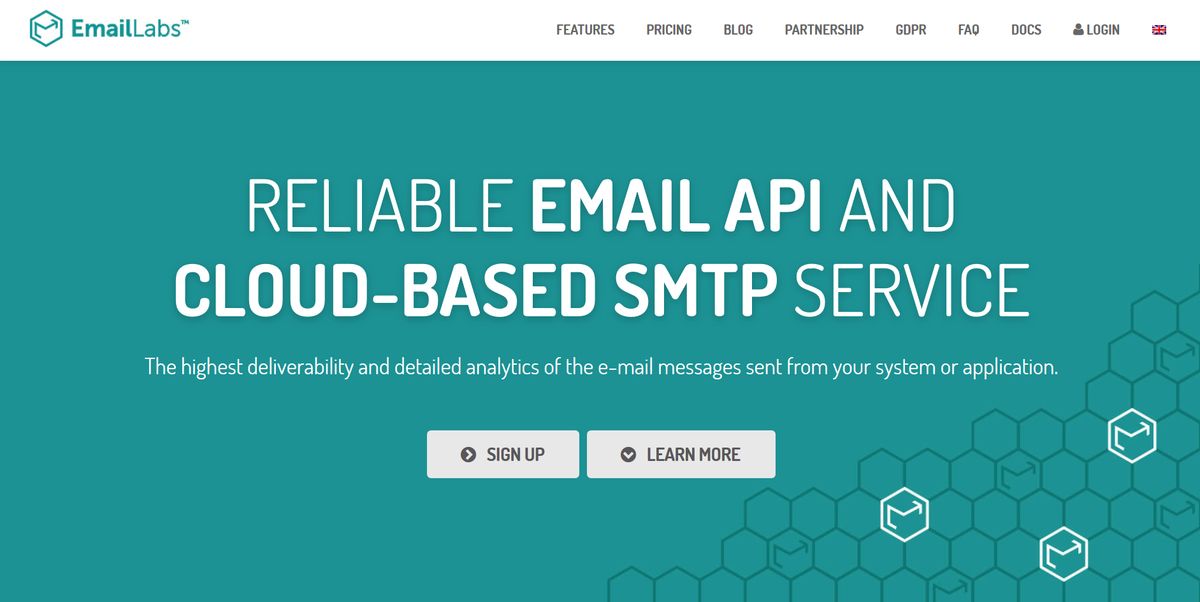 What do you like best about EmailLabs?
They are dependable in sending out fast emails via SMTP and with their quality API we can do everything with our Email Marketing platform without any worry of email volume or limits that might cause issues. Highly recommended!
What do you dislike about EmailLabs?
There's nothing to dislike. EmailLabs has been there and consistent for us for years.
What problems is EmailLabs solving and how is that benefiting you?
Solving any issues in regards to email delivery.
EmailLabs Description
Emaillabs is a cloud-based email API and SMTP service designed to send transactional and marketing emails.
The unique know-how and partnership between well-know Inbox Service Providers ensure all emails sent from our servers being tailored to the requirements of foreign providers like: Gmail, Yahoo or Hotmail as well as local ISPs such as WP.pl, Onet.pl, Seznam.cz, Web.de, Seznam.cz or Libero.it.
We take care of overall deliverability to make sure your messages land in customers' inboxes, promotions or Offers tab. EmailLabs platform can be easily integrated with any email system or application that allows you to add a third party SMTP server.
The whole setup process takes only 5 minutes.
EmailLabs Pricing
Email Marketing
Autoresponders
Landing pages (Basic)
Marketing Automation
Workflows
Tags
1 user
Email Marketing
Autoresponders
Landing pages (Advanced)
Webinars 100 attendees
NEWMarketing Automation
Workflows
Tags
Scoring
Abandoned Cart
Web Traffic Tracking
Automation Segmentation
3 users
All Pro features plus
Custom domain
Campaign consulting
Webinars 500 attendees
Salesforce integration
Marketing Automation
Workflows
Tags
Scoring
Abandoned Cart
Web Traffic Tracking
Automation Segmentation
5 users
All Max features plus
Account Manager
Dedicated infrastructure
Dedicated IP address
Max mailout performance
Deliverability consulting
Marketing Automation
Workflows
Tags
Scoring
Abandoned Cart
Web Traffic Tracking
Automation Segmentation
10 users