Phonexa Overview
Phonexa is an all-in-one powerful tracking solution that delivers insight into the marketing campaigns, allowing to make smarter optimizations and increase the ROI. It brings together multiple marketing channels to create a more efficient workflow, all while collecting campaign data so companies can get the most from their marketing efforts. It also helps to increase sales and revenue and acquire customers.
Phonexa is a provider to offer businesses the opportunity to use one platform to track and coordinate inbound calls, generate and distribute web leads, automate marketing emails, and manage business accounting.
Some of its features are tracking detailed customer behavior through meaningful data and statistics, increase ROI by providing detailed metrics and inbound call reports, distributing the leads to additional buyers through a multi-tier Ping Tree, and so on.
What is Phonexa?
Phonexa is an all-in-one suite for marketing automation that empowers companies to optimize inbound web and call campaigns, and outbound call, email and SMS campaigns, all while having the ability to enhance consumer journey every step of the way. Complete with seven turnkey solutions, Phonexa's customizable tools for calls, leads, clicks, email, and SMS marketing maximize workflow efficiency for direct advertisers and lead generators alike. Phonexa has the scalability, tools, and partnerships to serve clients in all industries, especially those with high consumer demand products and services.
About Phonexa
Phonexa's call tracking and analytics platform, Call Logic, collects data on all inbound marketing calls and uses sophisticated analytics to provide campaign insights. This fully integrative call platform is compatible with other marketing automation tools within Phonexa's all-in-one suite for calls, leads, clicks, email, SMS, accounting and more. Together, these solutions deliver top analytics, a comprehensive IVR system, and free API integrations to boost sales and ROI.
Pros
"Also the customizable dashboard makes it easy to see all the stats I want at a glance in one location. The best part is that there is an app, so it makes it super easy when I am out and about."

"Lots of features we didn't even know we needed which is awesome. Overall, highly recommended."

"Has been amazing through this journey and was always willing to connect us with other people in the industry."

"They are doing great job at understanding the market and rolling our features which are very relevant and criticial for all the users success."
Cons
"Prior to being on Phonexa, I used to run direct with several networks and be frustrated at the multiple campaigns I would need for this."

"It was a bit of a drag when I first signed up because the setup took a while, however once I was up and running, my leads were completely monetized and I was able to fluidly run lead gen and grow it."

"Sometimes it's too complex, user interface is confusing. Trying to setup a channel, integration takes time."

"ML & AI capability to run deep analytics are still missing."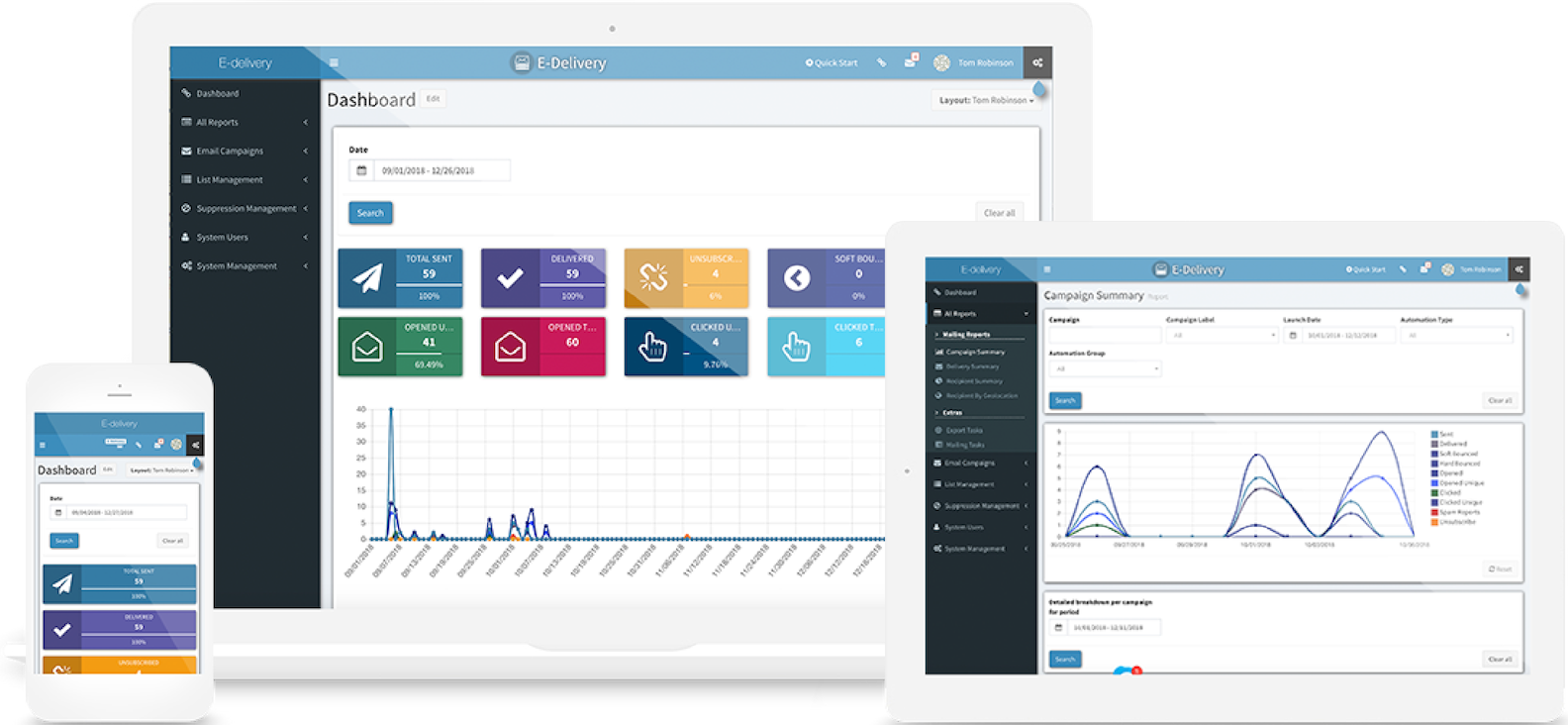 What is Phonexa and how does it work?
Phonexa is a call tracking solution that delivers a thorough insight into marketing campaigns, thus allowing the user to make smart optimizations and increase the ROI. The software comes with scores of features such as tracking, lead distribution, email marketing, accounting features, predictive modeling and more. The analytics present here analyzes the effects of the campaign optimizations and keeps track of customer behavior using the data and statistics. Phonexa also enables users to boost their ROI as it provides them with detailed inbound call analytics and other useful metrics. This fully integrative call platform aims to deliver top analytics, advanced marketing automation, API integrations, effective voice responses, etc., which widely help to boost sales and revitalize multi-channel campaigns for businesses. Besides, it allows businesses to expand their revenue margins, distribute their leads to buyers using the multi-tier Ping Tree available in this software. One can experience seamless onboarding experience, nurture their customers by automating their email marketing processes and stay updated on various engagements in real-time. Phonexa has special accounting features, which allow one to eliminate manual work, allocate time to operations, and run a confident accounting team successfully. One can get a good visual analytics solution for their web and call leads with Phonexa.
Phonexa features
Main features of Phonexa are:
Analytics
Tracking
Lead Distribution
Email Marketing
Customizable Accounting Features
Predictive Modeling
Phonexa Benefits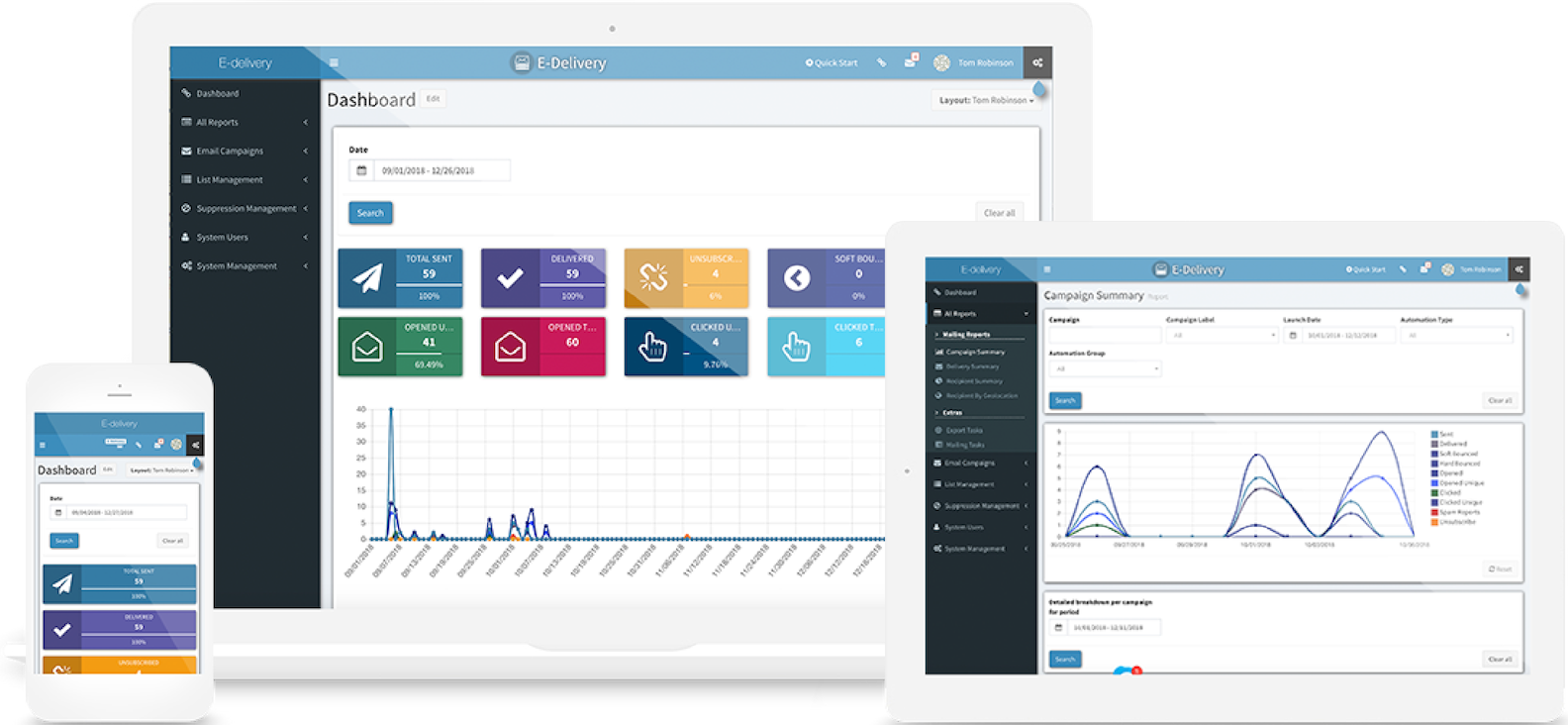 The main benefits of Phonexa are analytics, tracking, lead distribution, email marketing, and customizable accounting features. Read more about these below:
Analytics
Phonexa lets you see and understand the results of your campaign optimizations. With the help of necessary and relevant data and information, you can have access to both the progress and behavior of your customers in a deeper sense.
Tracking
With this call tracking software, you can see metrics and inbound call reports with more details and specifications. Through having access to these reports, you can strategize ways to increase your return on investments.
Lead Distribution
Phonexa has a Ping Tree in its lead management and distribution software. This multi-tier Ping Tree can help you expand your revenue margins. You can do this by distributing your leads to more buyers with the support of the software.
Email Marketing
You can provide seamless onboarding to your customers while acquiring real-time information about their engagements. The entire process of email marketing is already done in automation, making sure you can onboard your customers seamlessly.
Customizable Accounting Features
The system also offers a variety of options you can choose from when customizing accounting features. This lessens the time spent on manual work and gives you more time to other operations.